FEAR ITSELF
DIRECTED BY HOPE FITZGERALD AND MARK ROSENTHAL WRITTEN BY MARK ROSENTHAL JUNE 16th - 19th 2011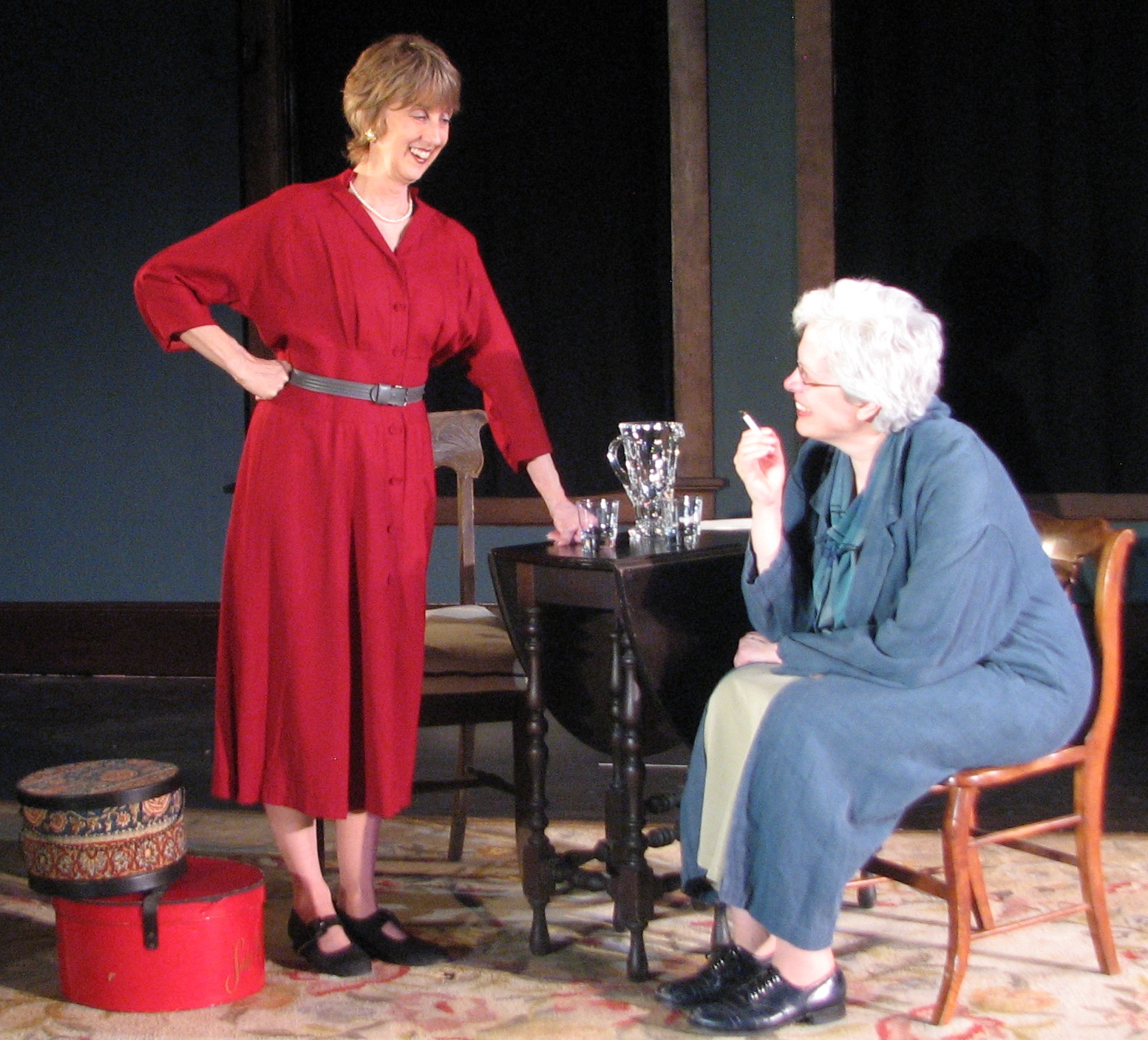 Fear Itself, a new play by Mark Rosenthal, examines the relationship between Eleanor Roosevelt and her close friend, Associated Press reporter Lorena Hickock.

Fear Itself, called by the author "a serious comedy," takes place in the years just before and after Franklin Delano Roosevelt's first election as president, and traces Eleanor Roosevelt's development, with Lorena Hickock's support, from "Reluctant First Lady" into the public and political figure she becomes, and the impact that development has on the private and passionate friendship between the two women.
Fear Itself was presented as a workshop production, with actors performing in a dress rehearsal environment and calling for lines when needed. After each performance, the audience had the opportunity to give feedback to the writer, director and cast, and to contribute directly to the development of the play.